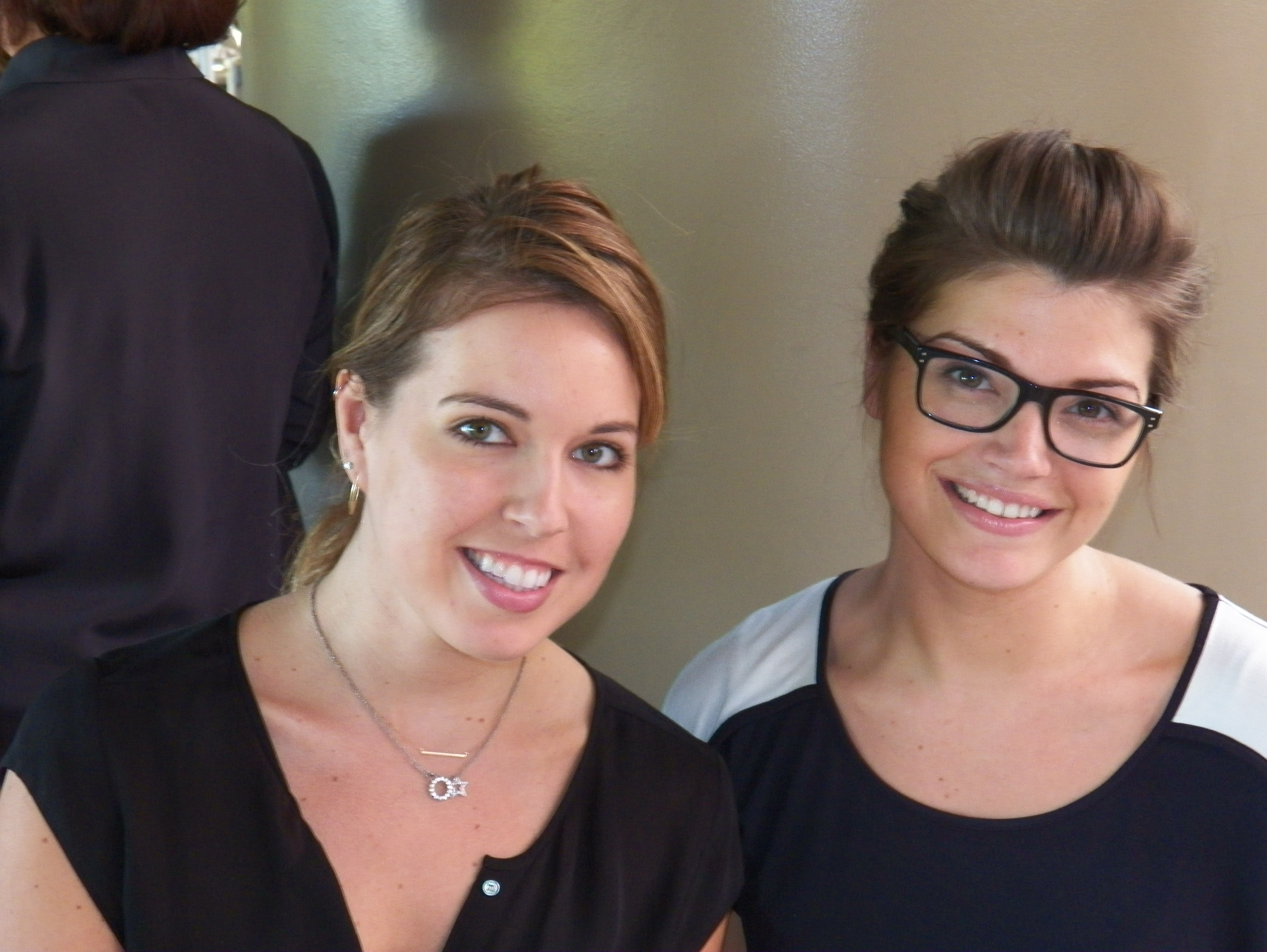 Don't know how any area can be in the headlines and more of an attraction than our Coachella Valley. Coachella Music Fest, Stagecoach, Palm Springs International Film Festival and El Paseo Fashion Week attract worldwide attention.  
There used to be a saying "You can shoot a canon down Palm Canyon Drive (Palm Springs' main street) after Easter and not hit anyone." Not anymore. We have this week's Film Noir Film Fest May 8-11, the Palm Springs International Short Film Festival June 17-23, Jazz It Up with Bill Marx at Mission Hills CC benefiting ACT for Multiple Sclerosis on June 29 and of course Pets On Parade July 13 benefiting Pegasus Therapeutic Riding Academy and the Humane Society.
So why am I writing this? Being a writer who covers the social scene has its advantages and disadvantages. The advantage is that you are invited to almost every glamorous event that occurs; the disadvantages are that you have little time to stay home or spend private time with close friends and family.  You are praised for helping charities by writing about them and thereby helping them raise funds for worthy causes; and other times criticized for accepting free tickets.  Betty Francis, social director of the Desert Sun and I have often laughed at how we get either front row seats or the worst seats - but seldom in between.  However there was a topper to all that. The topper was the time I was invited to an event and given a ticket with seat number "0" and expected to do my reporting from outside the event (with a view to look inside a clear tent where the party was taking place. ) Since I am often asked to speak about my journalistic adventures, it makes for a wonderful new story. I plan to add a photo of the ticket showing seat "0" to my power point presentation – along with the photos of me at the White House with the Ronald Reagans, at private parties with the Bob Hopes, and at the Windsor Horse Show as a guest of Prince Philip in the Royal Enclosure. Ahh - what a life I have had and continue to have.
So back to why am I writing this? Recently one of my friends and a co- writer was given a deserved star on the Palm Springs Walk of Stars.  Betty Francis, social director of the Desert Sun, was the recipient. And what a wonderful party it was. The accolades were held at Spencer's Restaurant where Harold Matzner and Jim Houston not only sponsored the star at 212 North Palm Canyon Drive but put on a great party with words of praise by the newspaper's executive editor, Greg Burton, who reminded those present that millions of dollars had been raised by Betty and her social section for worthy desert non profits.  Publicist and writer Madeline Zuckerman, a contributor toward the star, was among the friends and family members who praised the honoree. Betty didn't ask for the accolades and I understand that because I had not wanted a star on the PS Walk of Stars either and yet when I became the first journalist to receive one in 1997,  I couldn't help beaming just as Betty did throughout the proceedings and later during luncheon. It's nice to be recognized for the good you do - and that is what Betty Chapman Francis has been doing since her first column appeared in the Desert Sun 19 years ago. While Betty beamed, it was also a moving experience for her family – her husband Del, a successful businessman and good sport who often helped Betty by taking photos at events she was covering, her sons Rod and Bob who were obviously pleased that their mother was being recognized for contributing so much to her home town, and proud grandson Blake who recently moved to the desert. Only family member missing was Betty's granddaughter Jesse Lee who is in the Navy and headed for a destroyer in the Middle East.  Accolades to Betty who has it all: an interesting profession and loving family.  We may not always be seated at the best tables but love and respect are a lot more valuable. Cheers Betty and I'm delighted that you are going to listen to your editor and loyal readers and NOT RETIRE!
(And please click on the Photo Gallery on this menu for photos from Betty's star.  You may be there!)