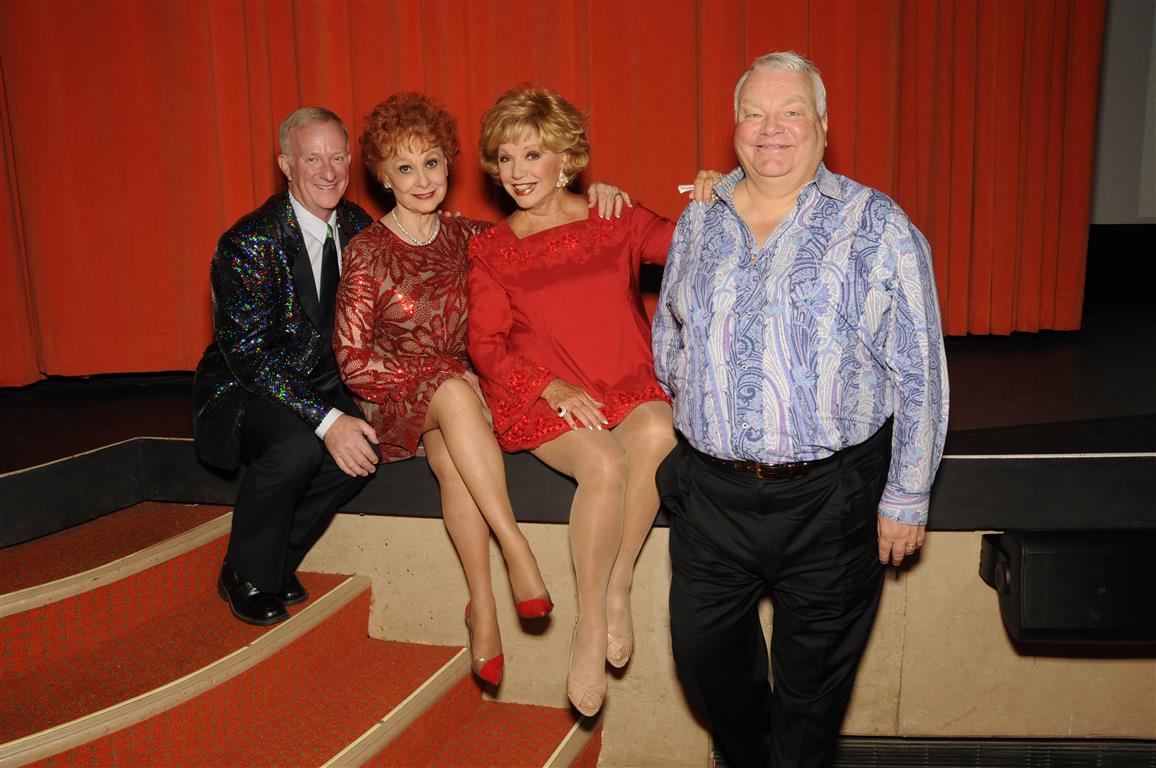 Dance For Life, one of the finest dance performances seen in our city, returns to the Anneberg Theater at the Palm Springs Art Museum this Friday, Jan. 17, 2014.
Since 1992, Dance For Life has raised more than four million dollars for Chicago's HIV/AIDS community. Now in its third year in Palm Springs, this highly anticipated event will once again celebrate the art of dance in support of AIDS Assistance Program (AAP) and The Dancers Fund.
Paige Davis hosted last year's Dance For Life, a memorable evening that brought six spectacular dance companies together (Backhausdance, ENTITY Dance Company, Giordano Dance Chicago, Melinda Sullivan Dance Project, Nevada Ballet Theatre, and Royal Flux Dance ) to benefit AAP, a non-profit that provides nutritional support for men, women and children in the Greater Palm Springs Area living with HIV/AIDS, and The Dancers Fund that provides immediate care for dancers in Chicago dealing with life threatening illnesses including cancer, leukemia and HIV/AIDs.
The evening was co-chaired by Michael Leppen, one of the major supporters of Dance For Life, and actress Ruta Lee who co-chair again Friday night.. Carol Lawrence, Broadway's original Maria in Westside Story, was a special guest last year and spoke movingly of her long and close friendship with Larry Kert, who co-starred as Tony in the original cast. Her devotion to this talented actor and singer who succumbed to AIDS at the age of 60 brought tears to many in the audience.  She said losing Larry (and so many friends) are reasons she continues to support the fight to stamp our AIDS and help organizations such as The Dancers Fund and AIDS Assistance Program.
Tears turned to joy as we watched talented performers on stage throughout the evening – giving so much of themselves and their talent to help others.  In this writer's opinion, Dance For Life is one of the most creative and professional events presented on stage in Palm Springs or anywhere. There may be a few tickets available and you can get more information by phoning 760 325-8481. VI P tickets include a reception at Spencers At The Mountain tomorrow night, Jan. 16. When you plan your weekend ,don't miss this extraordinary evening.